Adam Hammer
"Tattooed Folk EP"
Released April 4, 2008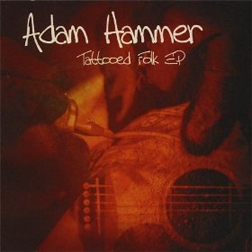 Also available on iTunes
Adam Hammer & the Impact
"Let It Burn" EP
Released Jan. 25, 2011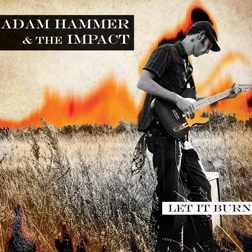 Featuring:
Dave Cofell, Jon Schulte and Cody Jergensen.
CD - $8.49
MP3 album download - $4.49
Also availablep on iTunes. Buy locally in St. Cloud at the Electric Fetus or in St. Joseph at The Local Blend.
Adam Hammer
"Broken Like You"
Released March 28, 2012
Featuring:
Dave Cofell, Jeff Vee, Tommy Vee, Bennett Vee, George Maurer, Kurt Rodman, Nils Loewen and Kathi Hammer.
CD - 13.97
MP3 album download - $9.99
Also available on iTunes. Buy locally in St. Cloud at the Electric Fetus or in St. Joseph at The Local Blend